As electrical devices are becoming more common in Medical technology, standards in the field are developing constantly to ensure safety of users and patients. Ease of use is also important because medical devices at home are becoming more widespread. Especially in movable and mobile devices components must also be light and compact. Autoclavability of components is often important if devices need to be sterilaized. If devices are attached to patients, bio compability puts restrictions for materials available. Electrical attributes also need consideration if devices are fixedly attached to hospitals power grid. Short power outages, spikes or insulation problems may cause misdiagnosis or danger to patient's health.
According to the standards of field
Durability
Light weight and compact size
Autoclavability
Often biocompability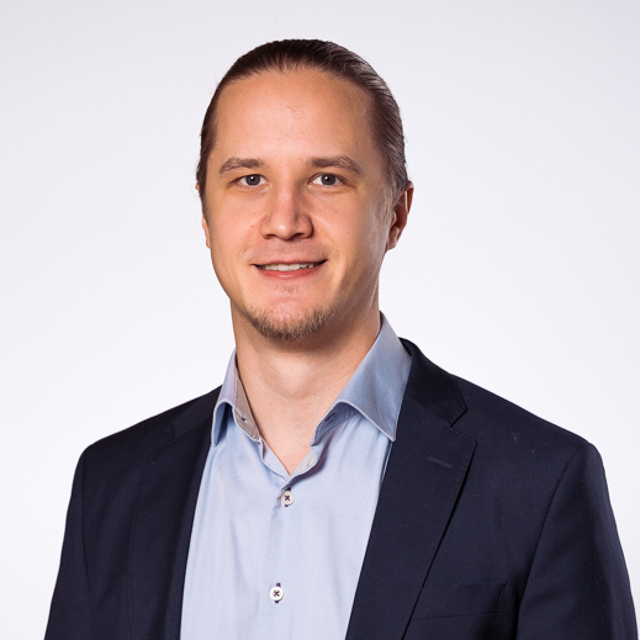 Miikka Laukkanen
Sales and technical support
040 511 4135
Automaatio

Koneturva

Liitäntä

Releet ja muuntimet
Terveydenhoitolaitestandardien mukaiset liitäntäratkaisut.
Potilas- ja käyttäjäturvallisuutta valvovan IEC60601-1 standardin vaatimukset täyttäviä rakenteita. Saatavilla myös vesi ja ilmaläpivientejä.MEDI-SNAP on autoklaavattava.
Silikoni on hyväksi havaittu materiaali terveydenhoitoalalla. Se on helposti desinfioitavissa, vähäkitkainen ja se on bioyhteensopiva.
Nämä ominaisuudet ovat tärkeitä esimerksiksi laitteiden ulkoisissa kaapeleissa, jotka ovat näkyvästi esillä sairaaloissa.
White-Line tarjoaa helppokäyttöiset ja esteettiset ratkaisut manuaaliliitoksiin sairaalaympäristöön.
ODU:lta löytyvät salpalukitteiset ratkaisut, mutta myös kierrelukitteiset, jotka eivät vaadi käyttäjältä niin paljoa käyttövoimaa. ODU on erikoistunut etenkin MRI-tekniikan asettamiin vaatimuksiin terveydenhuollossa. Sairaalaympäristössä voi esiintyä voimakkaita magneettikenttiä, jolloin käytetyt liitinmateriaalit on ehdottomasti oltava ei-magneettisia. Läpivienneiksi voidaan valita likipitäen mikä tahansa tarvittava sähköinen tai optinen signaali sekä vesi ja ilma. Modulaarinen rakenne mahdollistaa sovelluskohtaisen optimiratkaisun.
AMC-sarjan pienikokoisin High-Density-sarja tarjoaa terveydenhuoltopuolelle vaalearunkoisia kromattuja rakenteita.
Trendinä laitesuunnittelussa on suunnitella laitteista aina vain pienempiä, mikä asettaa korkeat vaatimustasot laitteen runkoon liitettäville komponenteille. Tässä trendissä High-Density tarjoaa parhaat ratkaisut. Saatavilla myös valmiiksi johdotettuina/juotettuina rakenteina.